I can sort of see how the mix-up happened. I mean a 'V' kind of looks like a 'W' if you squint you eyes a bit, doesn't it? And by squint I obviously mean close completely.
It was obviously a simple mistake to make.
Take one BMW 530e, load it on to a huge truck and head for Wales and then wonder why there's a look of disappointment on the faces of the waiting road test team.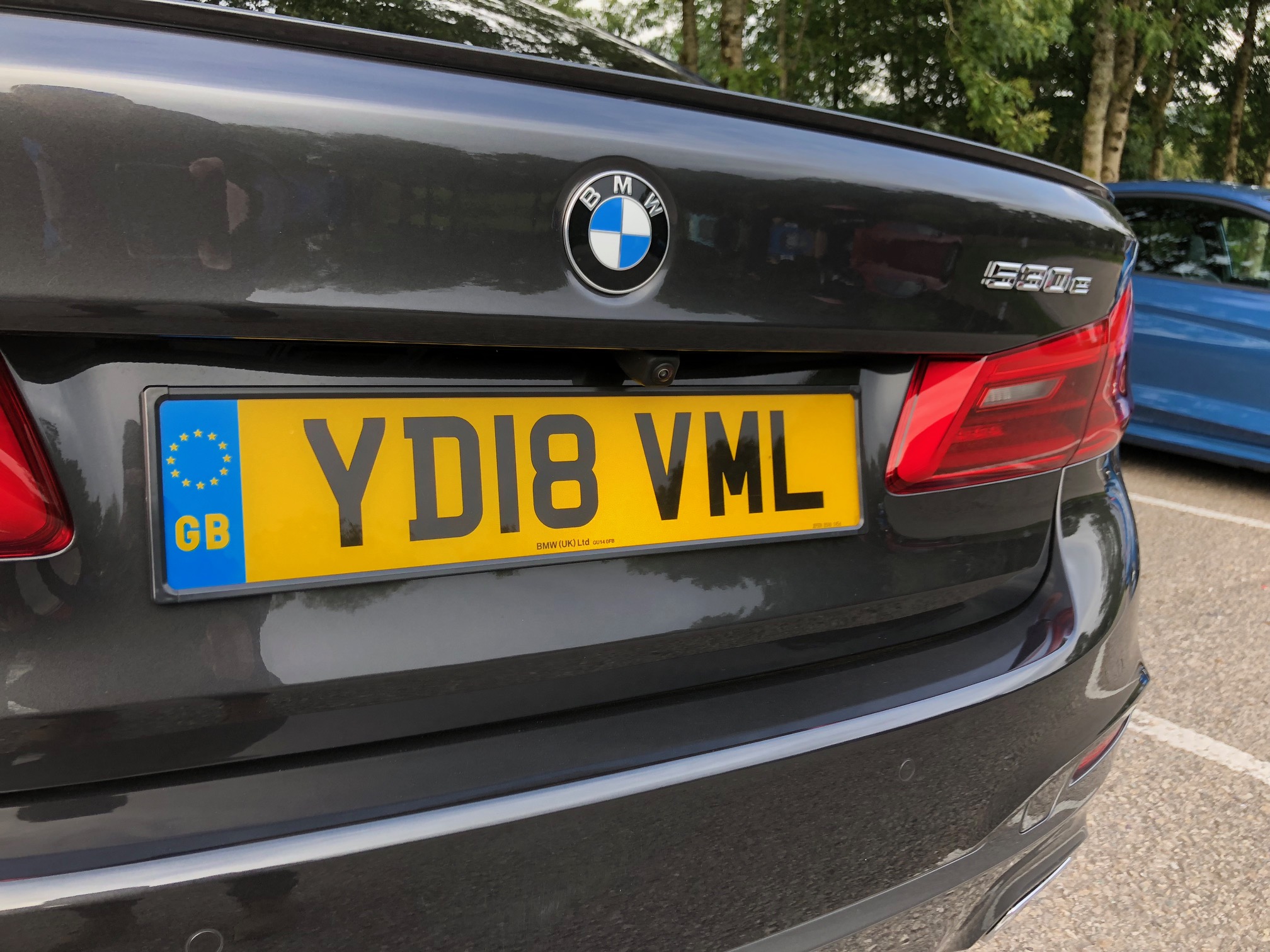 'Er, that's not the car we were waiting for,' explained road tester Jack.
Cue a look of devastation on the face of a truck driver who had driven 200 miles across the UK to deliver an M3CS to the Car Dealer Mag road test team, but accidentally loaded the wrong car.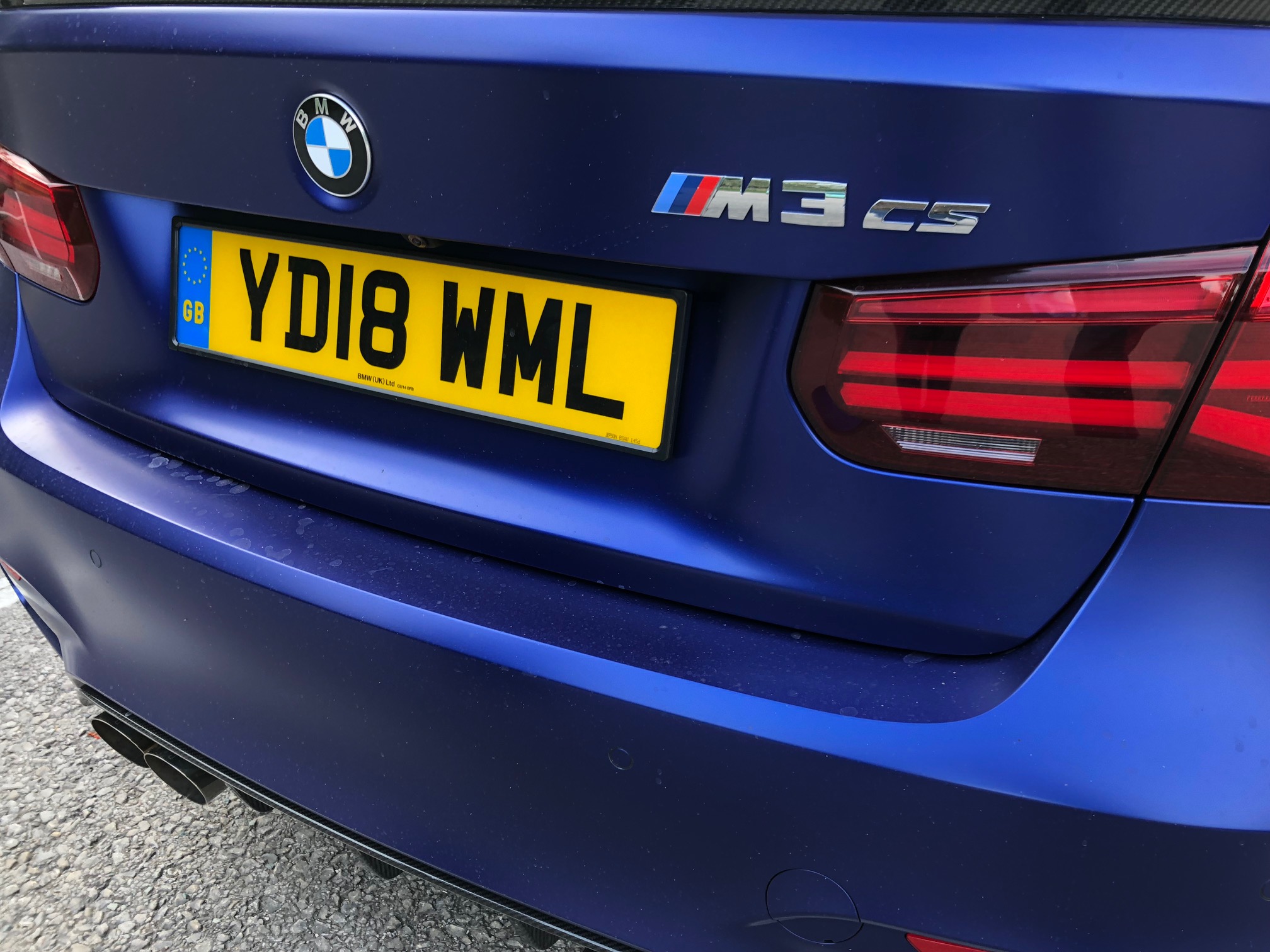 A few frantic phone calls to the press office later and the final piece of the Road Test of the Year jigsaw puzzle was on its way to join us on some wet and wind-swept roads in North Wales.
Our cars arrived at the Lyn Brenig Visitor Centre in slow procession. We'd driven up in the Jaguar I-Pace and Fiesta ST the day before (read about that in yesterday's blog here).

Today, our other contenders rolled in.
Sat waiting for us by the huge reservoir was the Audi R8 RWS. I hadn't had the pleasure the first time it arrived at Car Dealer HQ – everyone else had. They sang its praises so much it was one of the first we booked in for this year's trip to the moors.
Then came the cheeky VW Up GTI. Squat, compact and tiny, the tartan back road raider bumbled in and promptly hid behind our snapper's whopping Range Rover. I was desperate to have a go – the reviews have certainly been impressive.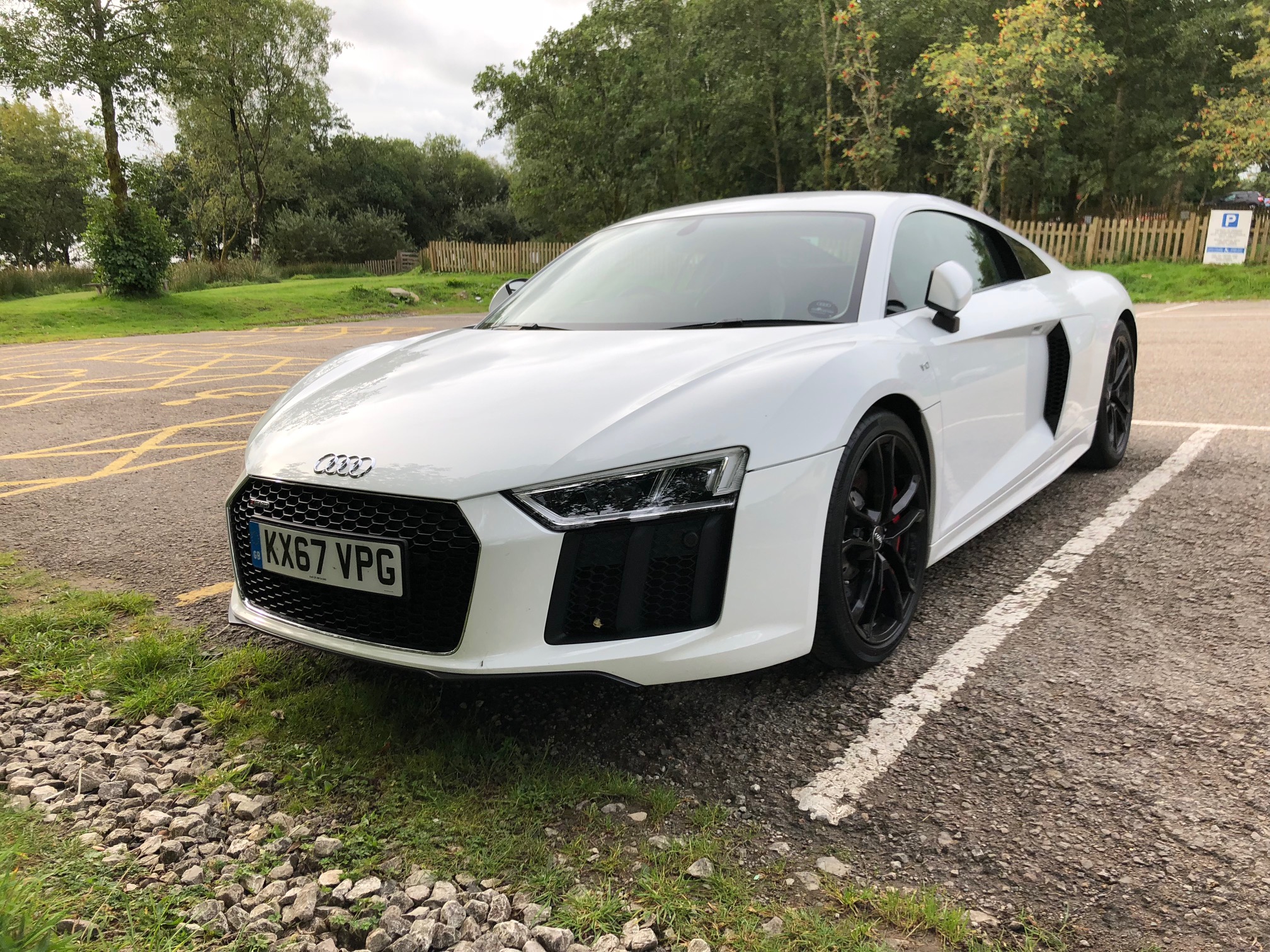 The one I was really holding out for, though, was the Alpine A110. Everywhere I turned, in magazines and online, the praise was everywhere. Five star reviews, hyperbole and anticipation – this was a car I'd been waiting a very long time to try.
Editor Becca had come back from the launch raving about its handling and peppy 1.8-litre engine. But that was back in December last year. This had been quite a wait.
I didn't hang about, grabbed the credit card Renault-style key and took it straight out for a spin. Instantly it felt different – revvy, agile and alive. The paddle-shift box that never worked on the Clio it debuted in, excels here, accompanied by an addictive whizzing whistle from a turbo-charged lump sat just behind your ears.
My spin was short, but enough to pique my interest enough to place this already very far up my list of favourites.
While snapper Dean Smith rattled through some photos – lying in dirt and battling the Welsh winds like only a hardended camera button presser can – I jumped back into the Fiesta ST.
Last week I'd driven it to Coventry and back – the A34 hardly proving to be a challenging test for its handling prowess.
But up here on the winding twists of asphalt, littered with lamb, it was in its prime. A brilliant slick manual box, raucous three-cylinder 1.5-litre and a chassis that's as flighty and it is fighty – it was was a riot.
Many, many hours after it had left Farnborough, our BMW M3CS grumbled over the speed bumps into the car park. We packed the driver – who'd been on a day off until he received a frantic phone call for an express delivery – off with a chicken salad sandwich and a smile, and grabbed the keys.
And so the pack was complete. We battled on with the rain for a few more hours before deciding to call it quits.
An aborted cover shoot in a desperately-in-need-of-replenishment lake later and we were on our return to our temporary base near Bala, a snake of the year's greats following Dean's diesel-depleting Rangey that was carving a bow wave through the mist.
Tomorrow the weather worsens and our window to capture some great shots narrows, but the fun of enjoying this year's RTOTY contenders continues. I know, it's a crap job, but someone's got to do it…