The average price of a used car dropped by 1.3 per cent in June – but sales leads were an incredible 46 per cent higher than pre lockdown levels.
Not only has the used car market bounced back, it is now surpassing the market before lockdown as buyers flock to the sector, says eBay Motors Group.
Independent used car dealers were the most bullish with their pricing pushing up the price of their used cars by one per cent over the month.

The market as a whole, though, including franchised dealers saw the average price drop from £13,032 to £12,865 – an overall fall of 1.3 per cent.
The fall is a little different to reports from elsewhere in the used car market with some valuations firms reporting rises of some cars of more than 25 per cent.
However, for this sample, eBay Motors Group takes a snapshot of 50 cars and that does not include the entire market.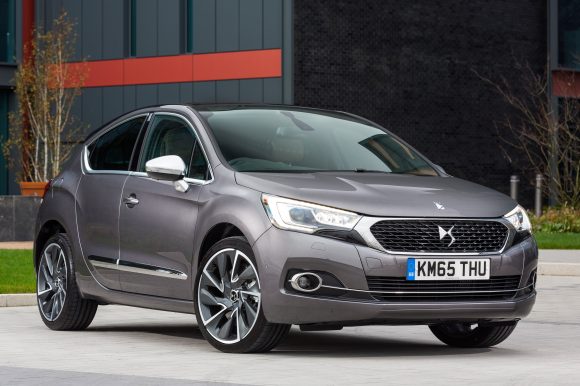 The fastest selling cars for June according to the group were:

Citroen DS4 – 54.5 days
BMW 8 Series – 56 days
Citroen DS3 – 62.5 days
VW Fox – 63.4 days
Suzuki Grand Vitara – 63.7 days
Vauxhall Astra GTC – 65.7 days
Renault Zoe – 65.9 days
Mercedes SLC – 66.1 days
Audi S3 – 66.1 days
BMW i3 – 66.3 days
The stock turn numbers which determine how fast a car sells was still severely affected by the lockdown with dealers averaging 72.7 days in stock compared with 40.1 in June last year.
Dealers in Scotland outperformed the rest of the UK averaging 63 days, despite only being open from 29 June, followed by the South East of England at 69 days and London at 70 days. 
Medium sized used cars and superminis were the fastest selling stock overall with an average of 67-70 days in stock, giving dealers a good hint as to what to buy next.
Dermot Kelleher, head of marketing and research at eBay Motors Group, said dealers should ensure they're able to capture online leads as customers are scouring the web for their next used car.
He said: 'With most forecourts now reopened, dealers will be focused on sourcing stock they know will resonate with customers searching online for their next used car.
'With showrooms allowed to reopen in England from the beginning of the month, followed by Northern Ireland, Wales and Scotland, dealers saw a positive start with high levels of sales leads and increased online search activity.
'Prices remained stable across the month as dealers sought to match pent-up demand from lower stock levels. 
'As defleeting into the wholesale sector gathers momentum, dealers will now be busy restocking depleted forecourts and hoping that pent-up demand will be boosted by new buyers entering the market searching for alternatives to public transport.'
What is happening to used car prices? Our experts give their opinion 
More Used Car stories in our dedicated section