John Simpson, managing director at motor finance provider Moneyway, looks back on automotive trends for the first half of the year and discusses his expectations for the rest of 2015.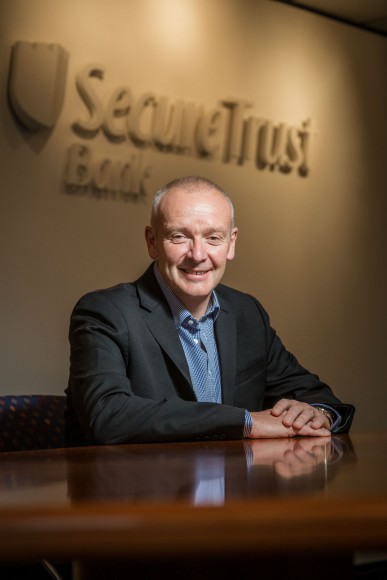 Car sales figures for H1 2015 show the UK's automotive industry has reached record levels, despite election uncertainty. New-car registrations for the first half of 2015 were up seven per cent, the UK's highest-ever half-year performance, breaking the previous record of 1,376,565 in the same period in 2004.
This is particularly impressive when compared to other election years. In 2005, FY new-car registrations were down five per cent on the previous year, with H1 reaching only 1,296,485. 2010 also showed slow recovery coming out of the recession, with sales figures hit hard by the removal of the scrappage incentive scheme in March of that year.

It is usually expected that new-car registrations will slow down in the month preceding an election. In April 2005, for example, registrations fell by four per cent compared to April 2004. This year, however, April recorded its strongest performance in a decade, with a rise in demand showing that high levels of consumer confidence were not unsettled by political uncertainty.
The continued consumer preference for new rather than used cars is largely driven by developments in technology, as motorists are keen to own the most up-to-date models, incorporating new technology like assisted parking or in-built satellite-navigation systems. Increased demand for alternatively-fuelled vehicles, such as electric or hybrid cars, has also improved these figures, with volumes rising to 70.9 per cent in June.
Strength in registrations has been paralleled by the car finance market, which has also shown growth at an exceptional rate, with the value of advances increasing 17 per cent in April on the same month last year. This is a result of the persistent trend for more car sales to be financed through debt rather than cash. Low interest and inflation rates, along with healthy competition among motor finance providers, have also resulted in increasingly-attractive deals for motorists looking to fund their next purchase.
This is further supported by a favourable economic climate: the flat cost of living and increasing wages along with low unemployment rates have resulted in higher disposable income, with customer confidence reaching a nine-year high.

While these conditions continue, we can expect the automotive market to grow steadily for the rest of 2015 and beyond.