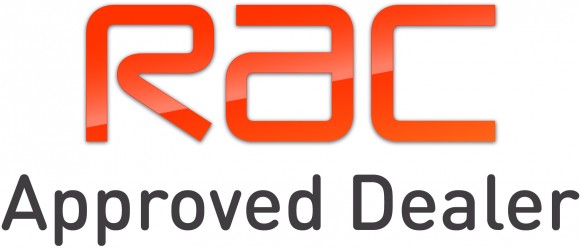 THE RAC has joined forces with Car Dealer to offer an exclusive VIP pre-dinner drinks reception at our forthcoming Used Car Awards.
The special event will offer 50 exclusively invited dealers the chance to enjoy a champagne reception ahead of the glittering awards evening at The Brewery, London, on December 1.
Guests of the Used Car Awards RAC VIP Reception will be granted early access to the venue and will get the chance to hear from awards host Mike Brewer in a special meet and greet session.
'We are delighted to be able to team up with the Car Dealer Used Car Awards to offer some very special dealers the chance to enjoy a glass of champagne and early access to the event,' explained RAC's Mario Dolcezza.
'We want to celebrate the very best used car dealers and teaming up with these prestigious awards will give us the chance to do just that. The RAC is only interested in supporting the very best of the best dealers and this exclusive VIP reception will demonstrate exactly that.
'We'll be inviting the 50 guests in the coming weeks personally and I very much look forward to welcoming them on the night, talking business and helping them celebrate the brilliant achievement that is winning a Used Car Award from Car Dealer.'
This is the first time in the event's history that this exclusive reception will take place and it is hoped that it will become the pre-party to be seen at.
James Baggott, managing director of Car Dealer Magazine, added: 'We're delighted RAC has joined the impressive roll of sponsors supporting our gala event and we love the innovative twist they've added to what was already set to be a dazzling night.
'Early access to the venue, a glass of bubbly and the chance to hear from our awards host will make for a very special start to the night and I'm looking forward to dropping in on the reception myself – that's if they'll let me in!'
A full report on the winners of the Used Car Awards, sponsored by Black Horse, will appear in the next issue of the magazine. In the meantime, keep an eye out for the shortlist which will be revealed on our website at CarDealerMag.co.uk on Monday, November 17.
MORE: How the Used Car Awards really CAN help your business
MORE: 'From a business point of view, a Used Car Award is a big thing'
MORE: Why winning a Used Car Award was such good news for us
MORE: Used Car Awards: 'An electric night – but you've got to be in it to win it!'