BLACKBALL Media has joined forces with Haymarket Automotive to host a new-look Autocar Awards at this year's CDX.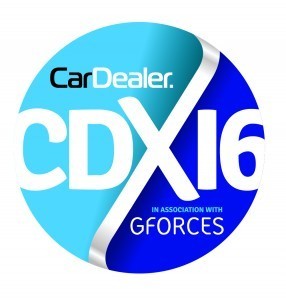 The gala dinner – which is set to attract the cream of the car industry – will take place directly after CDX16 on May 24 in the stunning Silverstone Wing.
The pinnacle of the Autocar Awards will be the Issigonis Trophy, which honours the individual who has contributed the most to the health, excellence and competitiveness of the European motor industry, and the Sturmey Award, named after Autocar's founder in 1895, which salutes innovation and achievement in the motor industry.

Autocar will also recognise every car that has achieved a coveted five-star road test result during the previous 12 months, while other gongs include the Readers' Champion Award, which identifies Autocar readers' best car on sale today, the Innovation Award, which recognises technical prowess, and the Used Car Champion, which is Autocar's used car guru James Ruppert's top buying tip.
Autocar's Design, Engineering and Motorsport Heroes will also be revealed on the night.
'Autocar's status within the industry, and the long-established prestige of our awards, guarantees an exciting evening for everyone attending,' said Jim Holder, editorial director of Autocar. Holder will also be giving a keynote speech at CDX during the day.
He added: 'Our Awards events have always had a unique flavour, and the choice of the Home of British Motorsport as the venue for this year's event could not be more appropriate to the values that underpin Autocar. It's going to be a night of celebrations.'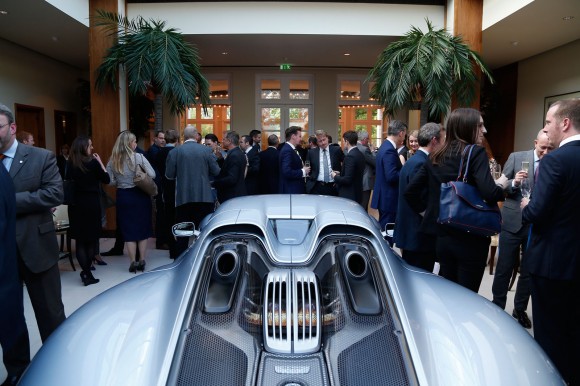 James Baggott, managing director of Blackball Media, added: 'I am delighted Autocar has chosen to host their prestigious awards evening in the evening of CDX. It shows just how important our expo has become to the automotive industry and we are honoured Haymarket has chosen to work with us on this brilliant event.
'Not only will the event add a sprinkling of glamour to an already action packed day, but it will also attract some of the biggest names in the motor industry to what has already become the biggest motor trader expo in the UK.'
At the awards, Autocar will also recognise the industry's Outstanding UK Leaders, who have made the most significant contribution to the industry in this country in the eyes of the judges, plus nominate its Game-Changers, the cars that have done the most to move the car industry, or their makers, forwards, in the past year.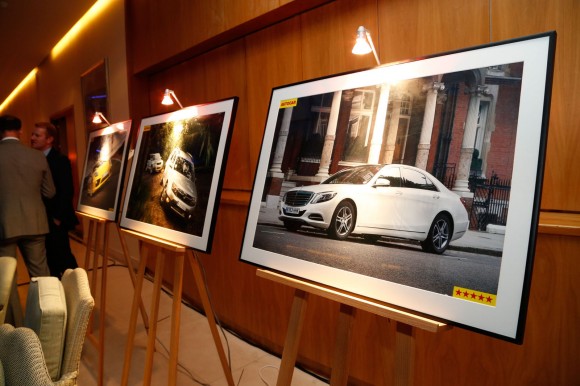 The Autocar Awards follow last week's announcement that SMMT chief executive Mike Hawes has joined the line up of keynote speakers. He joins Twitter, Facebook, Google and Haymarket as part of our keynote speaker line-up.
Tickets to the Autocar Awards are on sale now, with details available from Charlene Harry at [email protected]. Dealer groups or suppliers who wish to take a table at the event are also welcome to get in touch.
MORE: Book your free tickets for CXD16 
MORE: Twitter talks Top 140 Most Influential Dealers at CDX16
MORE: CDX16: WITMI host announced as dozens sign up for special session