WHEN it comes to selling a car, the plan for most car owners is simple; they want to sell for as much as they can, within the shortest time possible.
That's one of the less surprising facts contained in Auto Trader's February 2016 Market Report, published today.
And when it comes to a part-exchange, 45 per cent of consumers claim they still expect a good price despite the convenience the deal offers.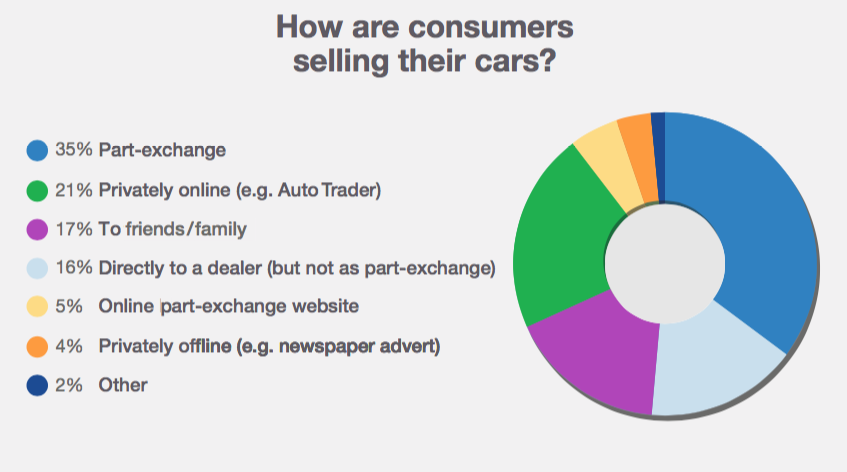 However, over a third (35 per cent) of consumers claim that when it comes to a part-exchange deal, they want to receive the best price possible, regardless of how long it takes.
Suggesting that despite the convenience offered by part-exchange deals, there is a significant number of consumers who value price far more than selling their car quickly.
The smallest percentage of consumers (19 per cent), claimed price wasn't too important and convenience was the biggest factor.
MORE: Choose wisely and a supercar could be a good investment, says CAP

MORE: HR Owen excited to be taking Maserati to Manchester
MORE: Jennings Motor Group raises more than £13,000 for Teesside hospice
On SuperUnleaded.com: Clarkson Says Sorry To The Producer He Punched