SSANGYONG is offering zero per cent finance and no deposit on its Tivoli and Tivoli XLV diesel models.
Nought per cent finance is also being made available on the petrol Tivoli and Tivoli XLV, as well as the SE, SE 4×4 and LE specifications of the Korando, with a 30 per cent deposit.
All SsangYong finance offers are available over five years and come with five-year limitless mileage warranties for the vehicles.
The Tivoli SE compact SUV starts at £149 per month and comes with either a 1.6-litre petrol or diesel engine. Air conditioning, alloy wheels, cruise control, seven airbags, Bluetooth connectivity and remote keyless entry are all standard.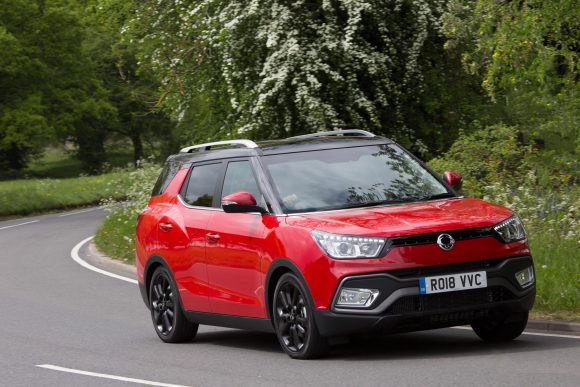 Starting at £205 per month, the Tivoli XLV is a larger version of the SUV, with a lengthened body and expanded load capacity of 720 cubic litres. It has the same engine selection and customers can opt for a six-speed manual or automatic gearbox.
Finally, the Korando crossover starts at £189 per month and is powered by either a 2.0-litre petrol or 2.2-litre diesel engine. It features automatic air conditioning, heated front seats, privacy glass and rear parking sensors as standard. It also has a two-tonne towing capacity, which helped it win the Caravan and Motorhome Club 2018 Towcar of the Year award for vehicles costing less than £24,000.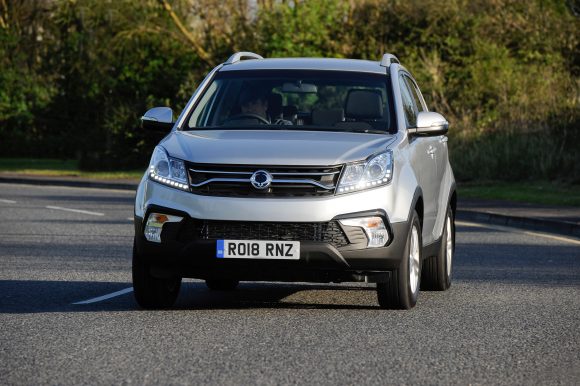 Nick Laird, managing director of SsangYong Motor UK, said: "SsangYong is now known for its extremely well-equipped cars at superb prices, and with these new offers we can help customers save even more money on their cost of motoring.
"These latest offers will help SsangYong owners better plan their finances over five years. With fair and affordable prices, comprehensive levels of equipment, a five-year limitless mileage warranty no other brand can match and Korean reliability, we are sure our customers are getting the best-value cars available in Britain."

MORE: SPONSORED: A great time to share in SsangYong's success
MORE: SsangYong appoints two new Scottish dealers in Edinburgh and Aberdeenshire
MORE: New SsangYong Musso pick-up gets SUV-like design and rugged capability
On WorkshopMagazine.co.uk: JOB OF THE WEEK: Service technician in Tunbridge Wells