MARK SMITH, chairman and founder of The Car Finance Company, has won the London and South EY Entrepreneur of the Year Awards 2015.
The awards ceremony took place at the Tate Modern in London
Smith said: 'I am very honoured to receive such a prestigious award.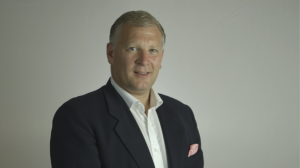 'It is a real and lasting achievement that highlights the great work everyone here at The Car Finance Company is doing and I very much look forward to competing for the UK title.'
Steve Varley, the chairman and managing partner at UK&I, said: 'EY's Entrepreneur Of The Year programme is not only a celebration of entrepreneurship, but also builds networks which span the world. It's not only about winning an award – it's about growing networks, making contacts and leveraging knowledge.'
Smith fought off tough competition from the likes of Craig Donaldson and Vernon Hill at Metro Bank, Jarl Severn from Owen Mumford, Peter Digby of Xtrac and Andrew Page of CHP Consulting.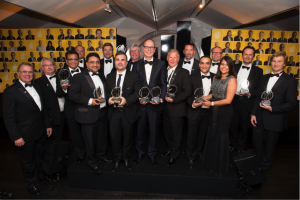 He will now go forward to the UK finals where he will compete for the prestigious UK overall Entrepreneur of the Year title which will be held at The Brewery in London on October 5.

The Car Finance Company has grown to become one of Britain's leading lenders of car finance.
MORE: Vehicles totalling £2.75m go under the hammer at Rockingham
MORE: NFDA's Trusted Dealers teams up with Auto Trader
MORE: Renault and Dacia growth continues as new dealership opens in Wales
MORE: Blog: Five ways dealerships can drive more sales and leads
On superunleaded.com – Honda's Goodwood Stand Is Seriously Toy Car Cool