WHATCAR.COM has partnered with award-winning lead generation specialists, The Lead Agency, to handle all new car enquiries generated through their car valuations service.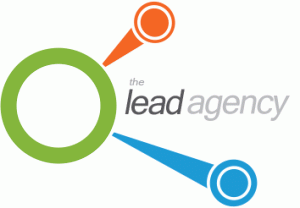 Three million potential new car buyers use Whatcar.com every month – the UK's leading car-buying website – with 50,000 of these requesting a current vehicle valuation.
As part of the new partnership, Whatcar.com will benefit from significant technology enhancements that will help car buyers with these enquiries.

This will include refining the qualification and nurturing process for Whatcar.com's valuation enquirers, which will also result in a premium level of qualified in-market leads for dealers.
Rachael Prasher, brand director of Whatcar.com, said: 'What Car? is committed to providing industry-leading services for our customers.
'As specialists in lead management within the industry, The Lead Agency is the perfect match for What Car?. The team's forward-thinking automotive knowledge and insight has played a significant role in planning our strategy for the future.'
Anton Hanley, CEO at The Lead Agency, added: 'Our technology and the vast amount of good quality data What Car? generates mean leads and consumer matches can be turned around at an increasingly fast pace, benefiting both the automotive trade and consumers, who are able to negotiate better deals.'

Lloyd Honeyghan, head of media at The Lead Agency, concluded: 'It is a great honour for us to be working with a brand like What Car?. The partnership is testament to the hard work and expertise of the team here at The Lead Agency and we are very excited about the developments planned as part of the deal, as well as the direction the industry is headed.'
MORE: VT Holdings continues its expansion plans with purchase of Wessex Garages
MORE: Average dealer carrying out three provenance checks per vehicle
MORE: Melksham Mitsubishi provides transport to Dorothy House Hospice
On SuperUnleaded.com: This Lamborghini Is The Taxi You'll Never Be Able To Afford