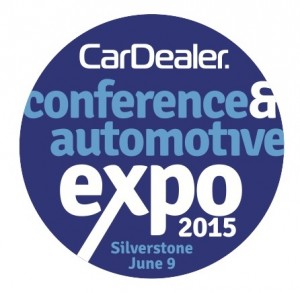 MORE than 2,000 dealers across the UK use the e-commerce products supplied by iVendi – and the company's CEO, James Tew, will be on hand to share his expertise at this year's Car Dealer Conference and Automotive Expo at Silverstone on June 9.
iVendi supplies e-commerce products that make vehicle selling easier for dealers, vehicle buying easier for buyers, and vehicle finance easier for all.
Tew has worked in the automotive finance and technology industry for 30 years in Ireland and Portugal as well as the UK. He is recognised as a thought leader who brings a creative and focussed approach to online motor finance and sales.

His workshop is entitled 'Empowering the dealer through the use of data'. It will show delegates how to use small amounts of personal data to build a comprehensive picture of each of their prospective customers in order to better meet their needs.
For too long, the online customer has been largely anonymous – that no longer needs to be the case.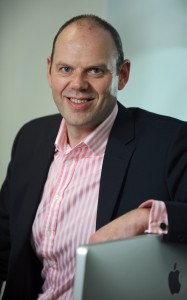 Tew, pictured, will be telling delegates:
What additional data can be obtained online about their prospects and what to do with it.
How to prioritise leads and sort the wheat from the chaff…
And he will also be revealing the digital data trail that consumers leave behind online.
Colin Channon, editor of Car Dealer Magazine, said: 'We are delighted iVendi are involved in this year's Car Dealer Conference and Automotive Expo. And we are sure the workshops the company is staging will prove incredibly popular.

'With just seven weeks to go now until the event, we would urge dealers of all shapes and sizes to get hold of their free tickets now. We only have a limited number available and it's an event that no-one should miss!'
MORE: Everything you need to know about the Car Dealer Conference and Automotive Expo
MORE: Marriott Motor Group opens 10th dealership – and adds Skoda to its portfolio
MORE: One third of email leads are not answered by dealers
On SuperUnleaded.com: It's all right. Clarkson's coming back – just not to the Beeb