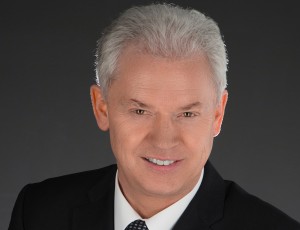 HYUNDAI Motor Group has appointed Albert Biermann as head of vehicle test and high-performance development.
Biermann's last role was vice president, engineering, at BMW M Automobiles, where he was responsible for the dynamics of the company's acclaimed road and race cars. At Hyundai, he will be taking on responsibility for new high-performance vehicles and technologies.
His appointment is part of a drive by Hyundai and Kia to develop vehicles that lead their segments for rewarding driving dynamics.

Based at the company's R&D Centre in Namyang, Korea, Biermann will lead the development of new high performance models, as well as oversee engineering projects relating to ride and handling, safety, reliability, and the mitigation of noise, vibration and harshness.
His appointment will accelerate the roll-out of new high-performance vehicles and technologies, as well as help to improve the dynamic capabilities of cars across the range. The company intends to become a technical leader in ride and handling, producing vehicles that lead their respective segments for driver engagement.
Biermann, 57, said: 'I couldn't be more excited to join Hyundai Motor Group. It is a company I have watched closely as it has taken on its key competitors and quickly established a strong customer base in Europe. 2015 is a key year for the brand with the launch of many all-new models.'
Woong Chul Yang, vice chairman of Hyundai Motor Company and head of the Hyundai-Kia R&D centre, added: 'This is a senior engineering appointment and an important part of our effort to further optimize the dynamics of our vehicles, providing even greater rewards for keen drivers.'

MORE: Kia Soul EV: It's perfect… for some people
MORE: New Sorento shows how far we have come
MORE: Vantage Hyundai team up with Santa for some seasonal fund-raising