A UNIQUE Kia car showroom concept where customers pay for their own coffee, play miniature golf and relax in a Zen garden could come to the UK.
The Beat 360 brand experience concept has just been opened in Seoul, South Korea, and the brand is weighing up rolling out the concept worldwide.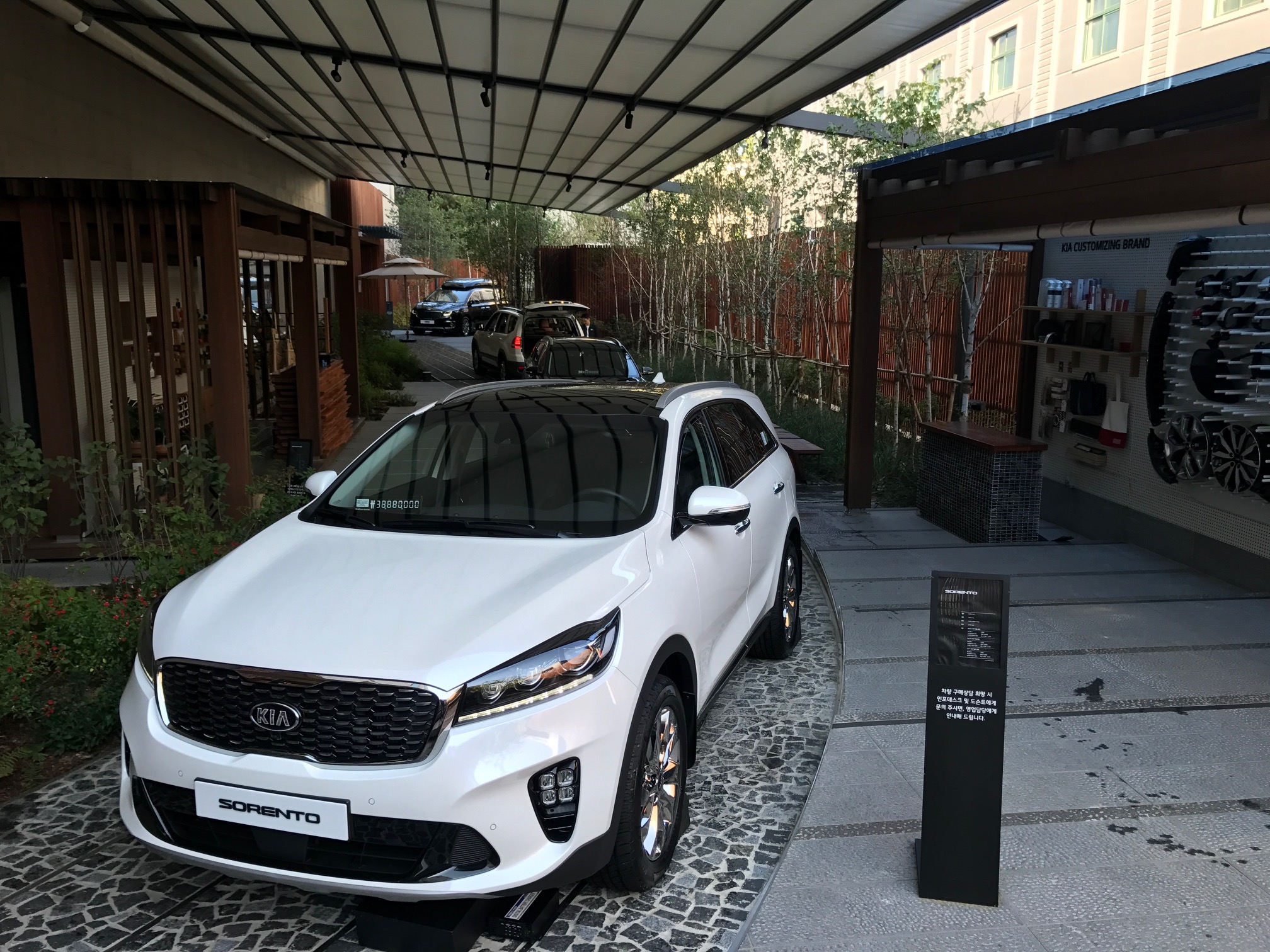 New York and London have already been highlighted as potential cities the special showrooms could be implemented.

'They are modelled on the same idea as the Apple Store concept where customers can come in and interact with our brand with no high pressure sales,' said a Kia spokesman.
The Beat 360 centre opened three months ago in the Gangnam district of Seoul and is nestled between a row of luxury clothes stores – Givenchy and Gorgio Armani superstores are just across the road.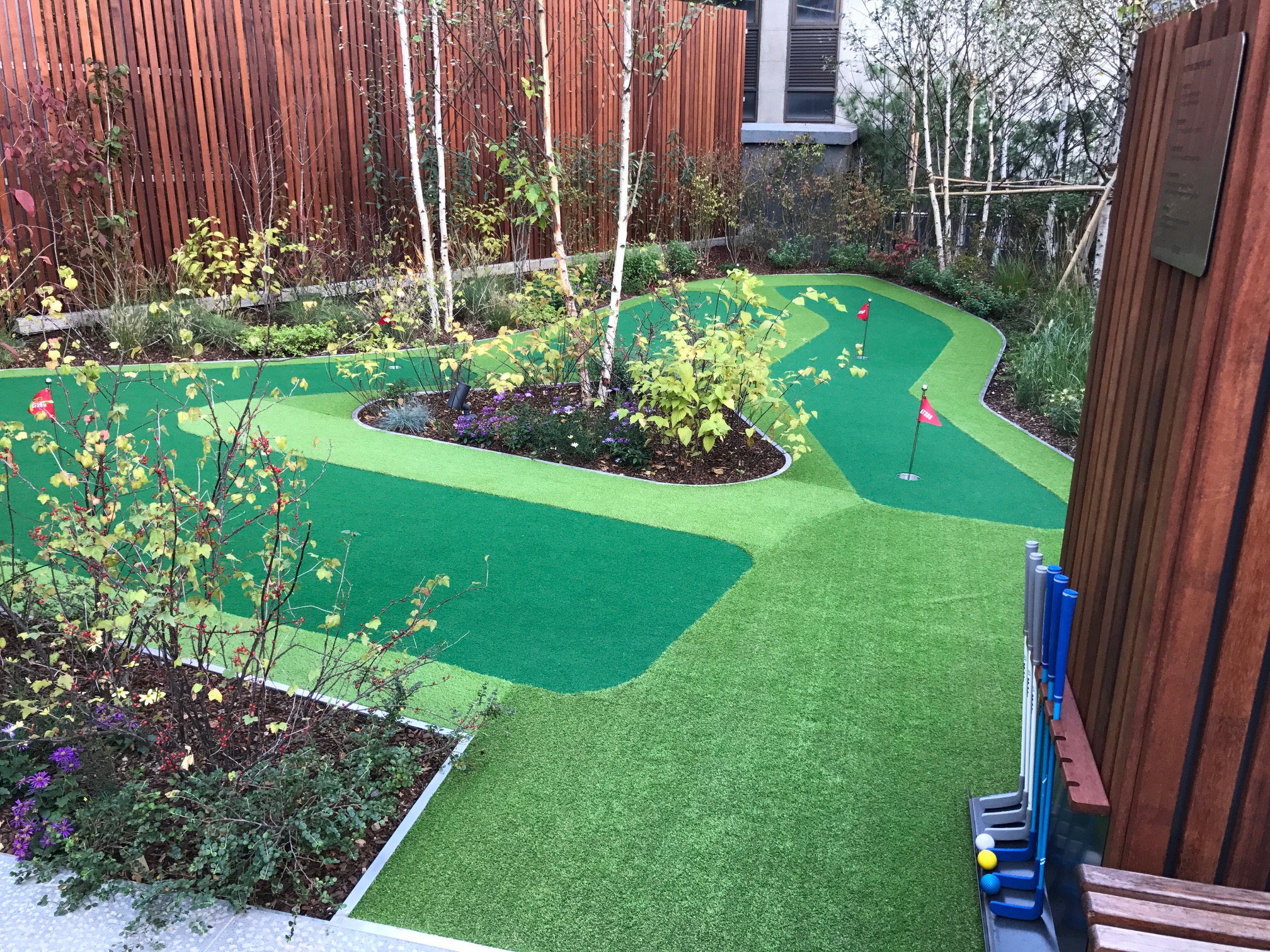 Built under the offices of the firm's domestic market HQ, the showroom was given a multi-million dollar make over to convert it from a standard dealership to the Beat 360 concept.
There's an outside garden with a waterfall, tables and chairs for visitors to relax in, a mini golf area for kids, and cars artistically positioned around the site.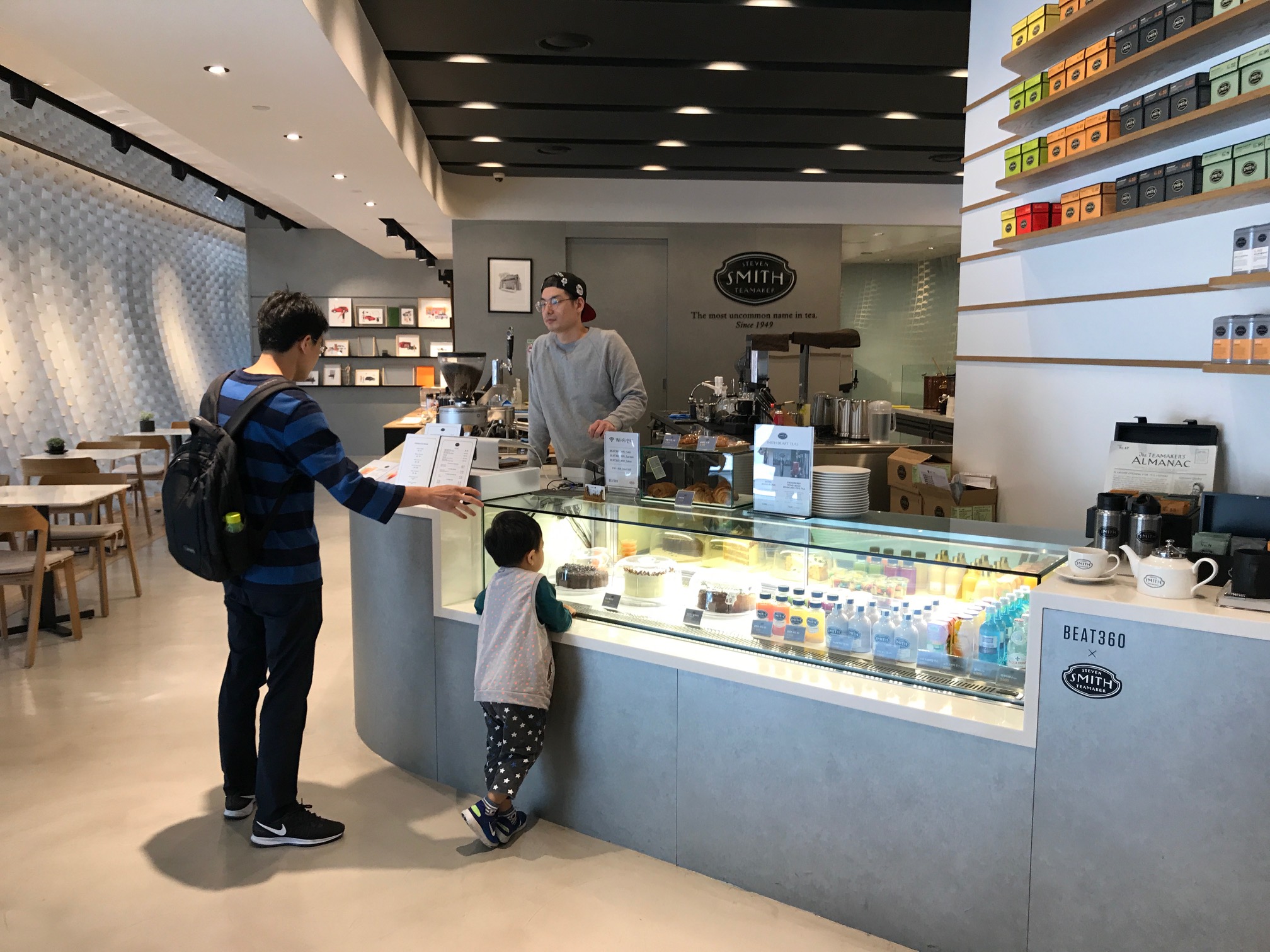 Inside, there's an exclusive coffee and tea shop which actually charges customers for a cup, a virtual reality experience that shows of the new Stinger and augmented reality headsets which can be warn around the building.
'We have 30 staff here, of which 13 are salesmen, but they are not targeted to sell – they get paid whether they sell or not,' explained a spokesman.
Currently the showroom sells around 15 cars a month. 'It's more about immersing people in the brand,' added the spokesman.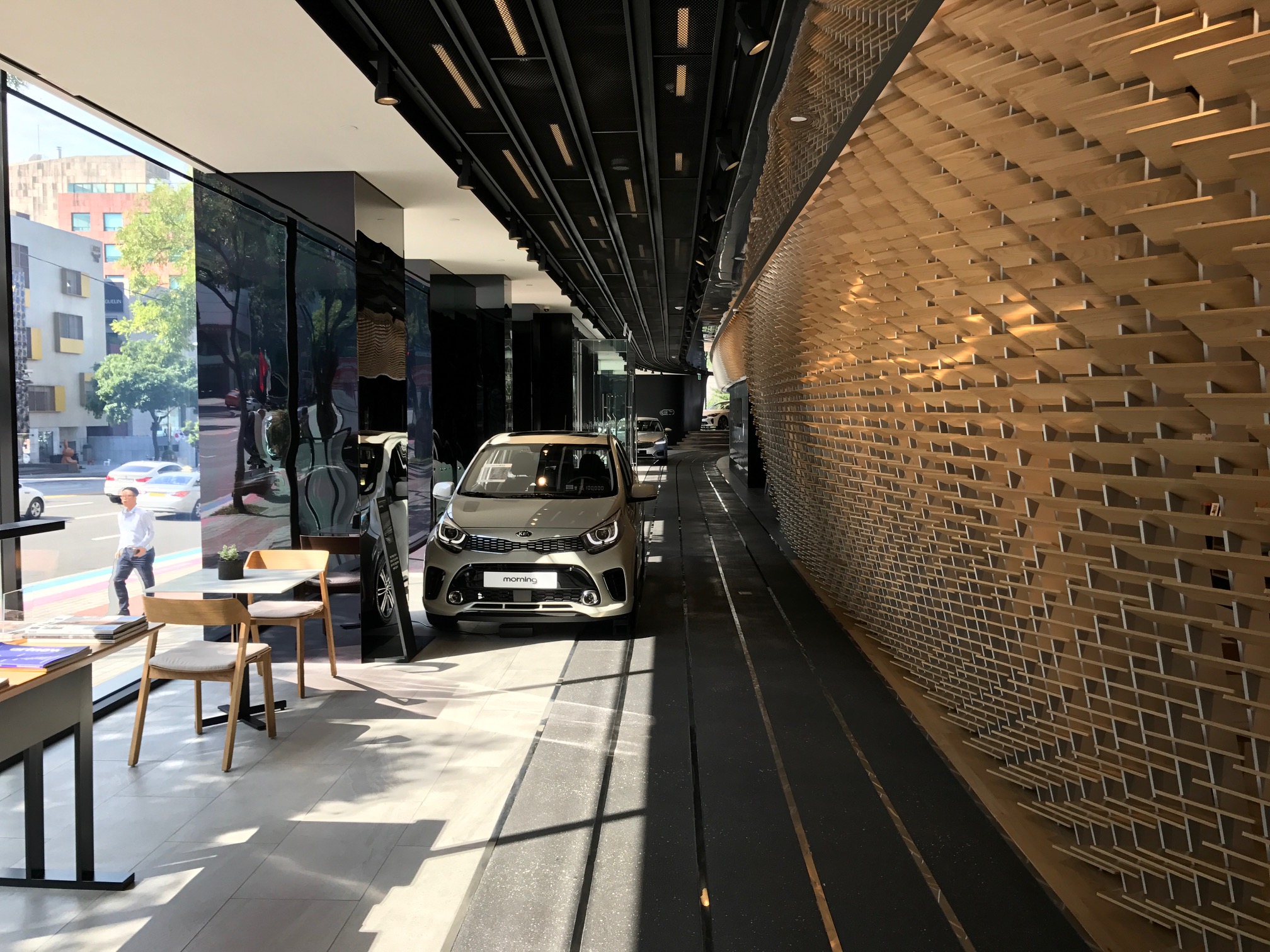 Chang Jin Kim, a salesman in the centre, added: 'It's a different atmosphere here. Previously people came in with a strong intention to buy a car, now they casually come in and drink coffee – it's not as sales focused any more.'
A spokeswoman for Kia UK said they hadn't ruled out the idea of bringing something similar to this country. 'It's an interesting idea, but would take some considerable investment,' she added.
Read the full story about the Beat 360 concept and Kia's exciting new plans in Issue 117 of Car Dealer
MORE: Proceed Concept grabs the limelight for Kia in Frankfurt
MORE: Jobs in the pipeline as Snows opens Kia dealership in Newbury
MORE: Kia stalwart Ian Wilson retires after a long and successful career
On SuperUnleaded.com: Do you know what's legal behind the wheel?