HERE ARE the most interesting and talked-about stories over the past five days, collated and summarised by us.
Monday, 18 February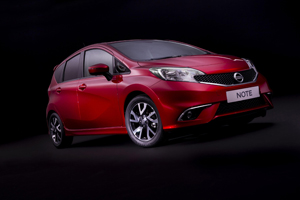 Nissan revealed its new Note mini-MPV, which is said to offer 'innovative first-in-segment features' and will be built at the firm's Sunderland plant. Read more.
Douglas Stafford won big at Portsmouth News' annual Business Excellence Awards – receiving the top gong in the 'Teams' category. Read more.

Ferrari was declared 'the world's most powerful brand' in the annual Fortune Global 500 survey – beating the likes of Coca-Cola and Google.
Tuesday, 19 February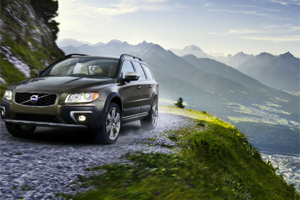 Volvo revealed a raft of new platform-sharing models at a press event in Sweden – with the new Xc90 the first to appear, followed by the new S80 and V70. Read more.
The very first Mitsubishi Mirages found their way onto British shores – landing in Bristol fresh for their March showroom launch. Read more.
The Government launched a £37 million scheme for electric vehicles – announcing that it will subsidise new charging points across the country. Read more.

Wednesday, 20 February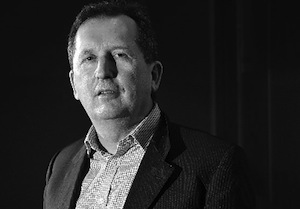 Pendragon group posted a profit rise of 18 per cent – meaning that the 250-plus dealer PLC's full year profit figure hit £36.4 million. Read more.
Citroen added 'black box' insurance telematics hardware to their C1 as standard – linking it to a free insurance deal for many customers. Read more.
Marshall Group announced their latest acquisition – Silver Street Automotive, based in Somerset – and suggested that they were on target to reach £1 billion of turnover. Read more.
Thursday, 21 February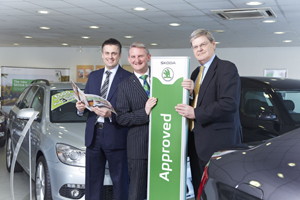 Leeds-based dealer group DM Keith acquired a new Skoda franchise – Royce Roberts, based in Hull. Read more.
'More than a quarter' of potential sales calls are frequently missed by dealers, according to Motors.co.uk's phone tracking software. Read more.
Average auction sales values dropped in January, according to the National Association of Motor Auctions – hitting £4,856 against £5,402. Read more.
Friday, 22 February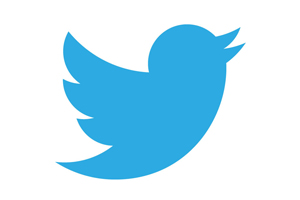 Dealers were told to embrace social media or face losing potential sales, as a Motors.co.uk report revealed that just a quarter of dealers on Twitter were replying to sales enquiries. Read more.
MOT failure rates have shot up in the last 18 months, according to Halfords Autocentres, as drivers begin to neglect basic maintenance checks. Read more.
Birmingham was revealed as a hotspot for motor insurance fraud – accounting for 7.76 per cent of all suspect claims across England and Wales in 2012.