Volkswagen Group vehicles worldwide are affected by the emissions scandal, the manufacturer has admitted.
In a statement last night, VW said that an internal investigation has revealed approximately 5m vehicles are embroiled in the scandal.
Dr. Herbert Diess, CEO of the Volkswagen Passenger Cars brand, said: 'We are working at full speed on a technical solution that we will present to partners, to our customers and to the public as swiftly as possible.

'Our aim is to inform our customers as quickly as possible, so that their vehicles comply fully with regulations. I assure you that Volkswagen will do everything humanly possible to win back the trust of our customers, the dealerships and the public.'
Information on the diesel scandal has been slow to filter down to dealers. On Friday, Car Dealer called dealers around the country and we were given conflicting advice about the issue. Many simply didn't know what was going on.
What the VW statement didn't make clear is what other brands in the VW Group are affected.
Car Dealer reported earlier this week that the rogue diesel engine – EA 189 – that was fitted with the cheat device was also installed in a number of Skoda, Audi and Seat models too.

So far the scandal hasn't spread to those brands, but many fear it will.
The VW Group statement added: 'The Volkswagen Passenger Cars brand will inform all markets worldwide how many vehicles are affected locally.
'We are working intensively on remedial measures in close coordination with the certification authorities. The vehicles are and remain technically safe and roadworthy.'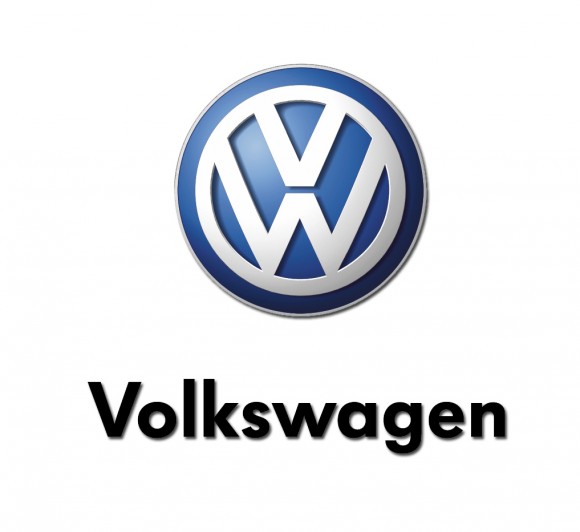 In a second statement issued by the brand, Berthold Huber, Deputy Chairman of the Supervisory Board, added that the scandal had been a 'disaster' for VW.
'The test manipulations are a moral and political disaster for Volkswagen,' he said. 'The unlawful behavior of engineers and technicians involved in engine development shocked Volkswagen just as much as it shocked the public.
'We can only apologise and ask our customers, the public, the authorities and our investors to give us a chance to make amends.'
MORE ON VW SCANDAL:
Government was warned about emissions testing
Department for Transport launches emissions investigation
CAP predicts no impact on Volkswagen residual values
Skoda, Seat and Audi dealers braced for bad news
UK businesses hit by ripple effect
Biggest UK lawsuit could be on the cards
VW just tip of the iceberg amid claims tests are open to abuse
Chief executive 'could lose his job'